Outerwear
Updated 8 September 2020

Millefleurs Basque Over Corset Skirt
Is it a skirt? A dress? An over-dress? A corset? I don't know, but I put it in this category because I layer it 'over' things, like I would a corset or cardigan.
Excentrique Corset
I can't find this exact one on Lolibrary, I think I overpaid a little bit buuut I learned my lesson I guess. I like that it's boned and can actually function as a proper corset.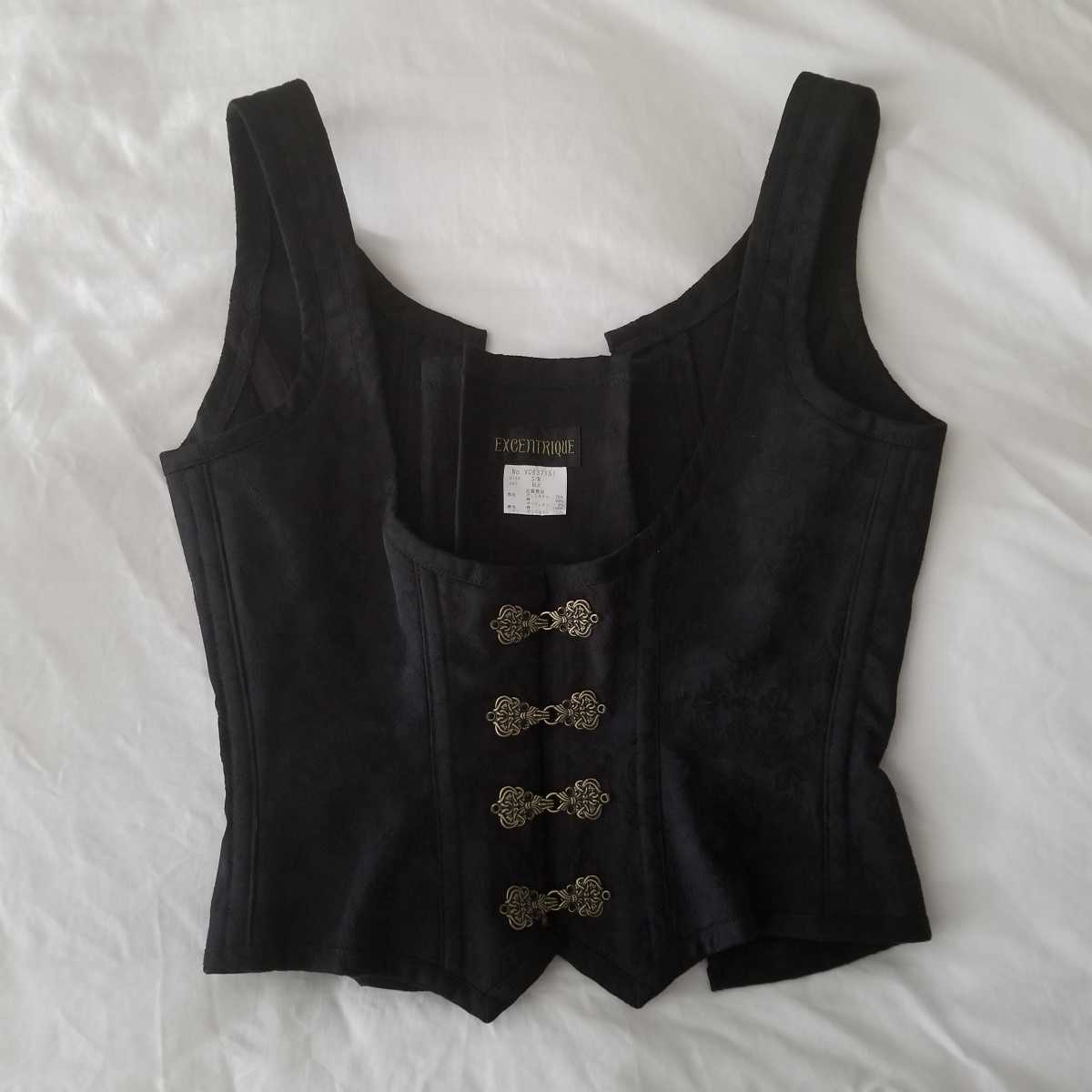 Victorian Maiden Velveteen Wing Corset
A beautiful corset from 2002! Sorry for the lace, I need to repress it.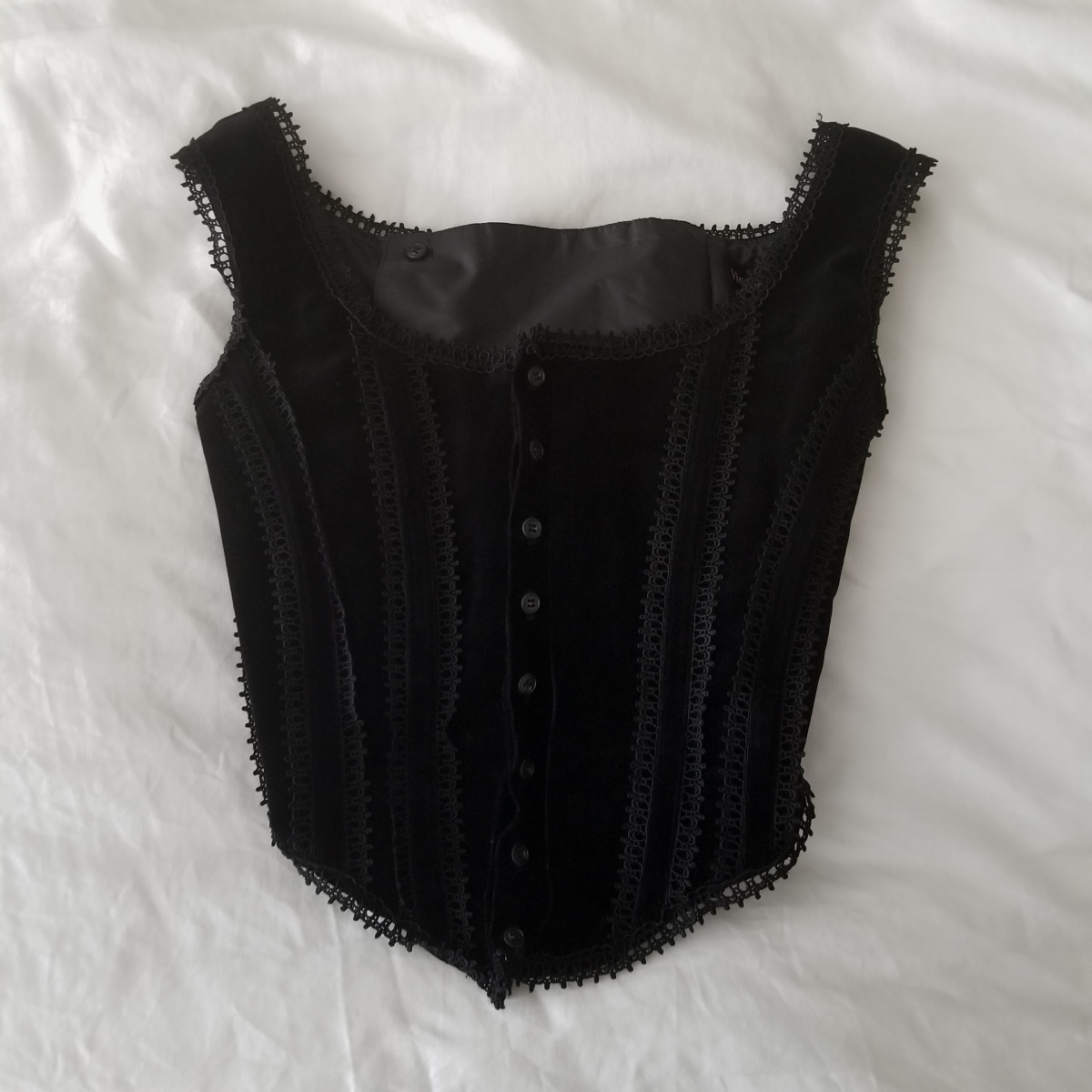 Sheglit Rapunzel Dress Corset
It's a beautiful corset that's quite comfy to wear, the straps are removable and the lace is gorgeous for layering.
Moi-même-Moitié Rose Jacquard Bustier
The bustier that goes with the skirt. I love this set.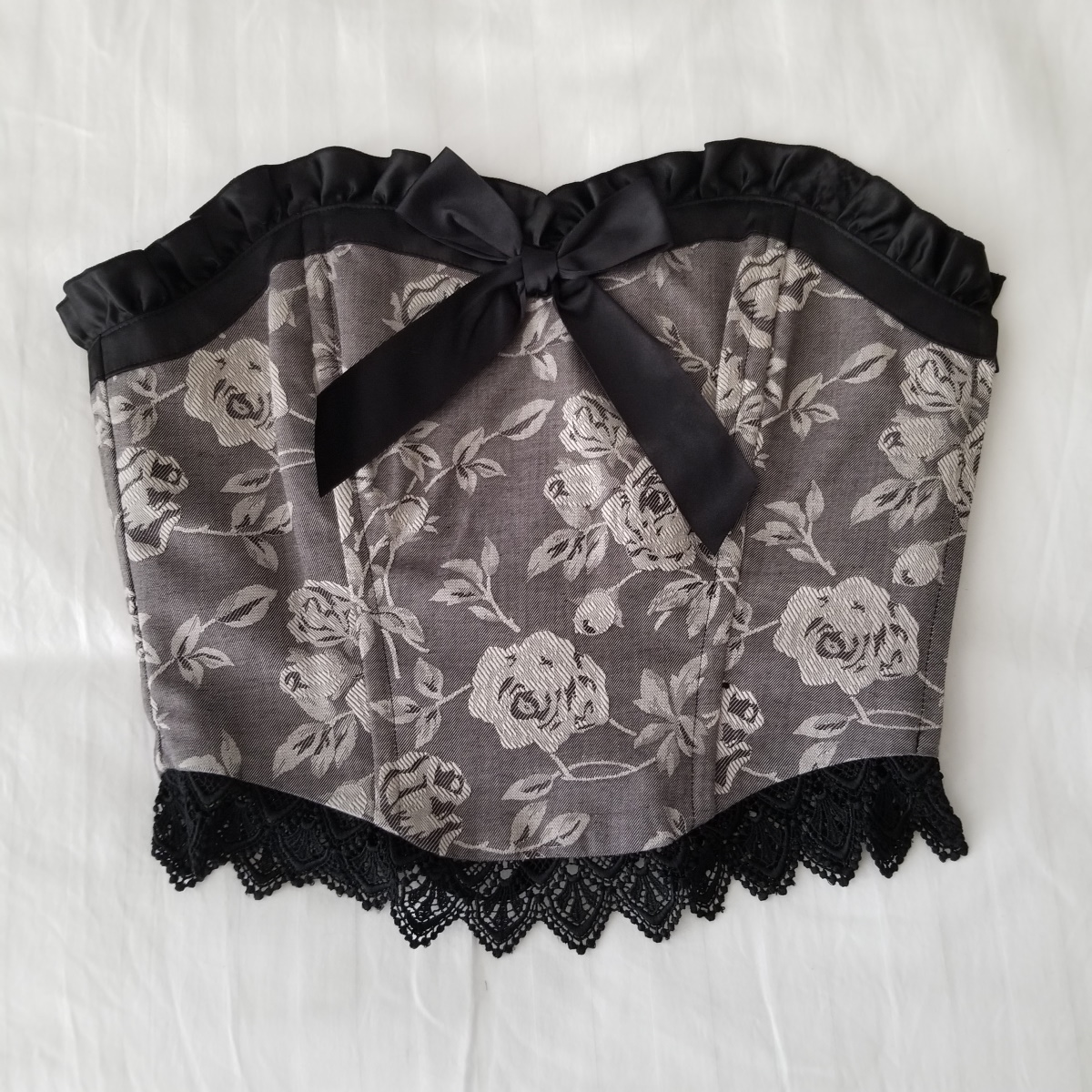 Sheglit Noble Classic Cardigan
So soft...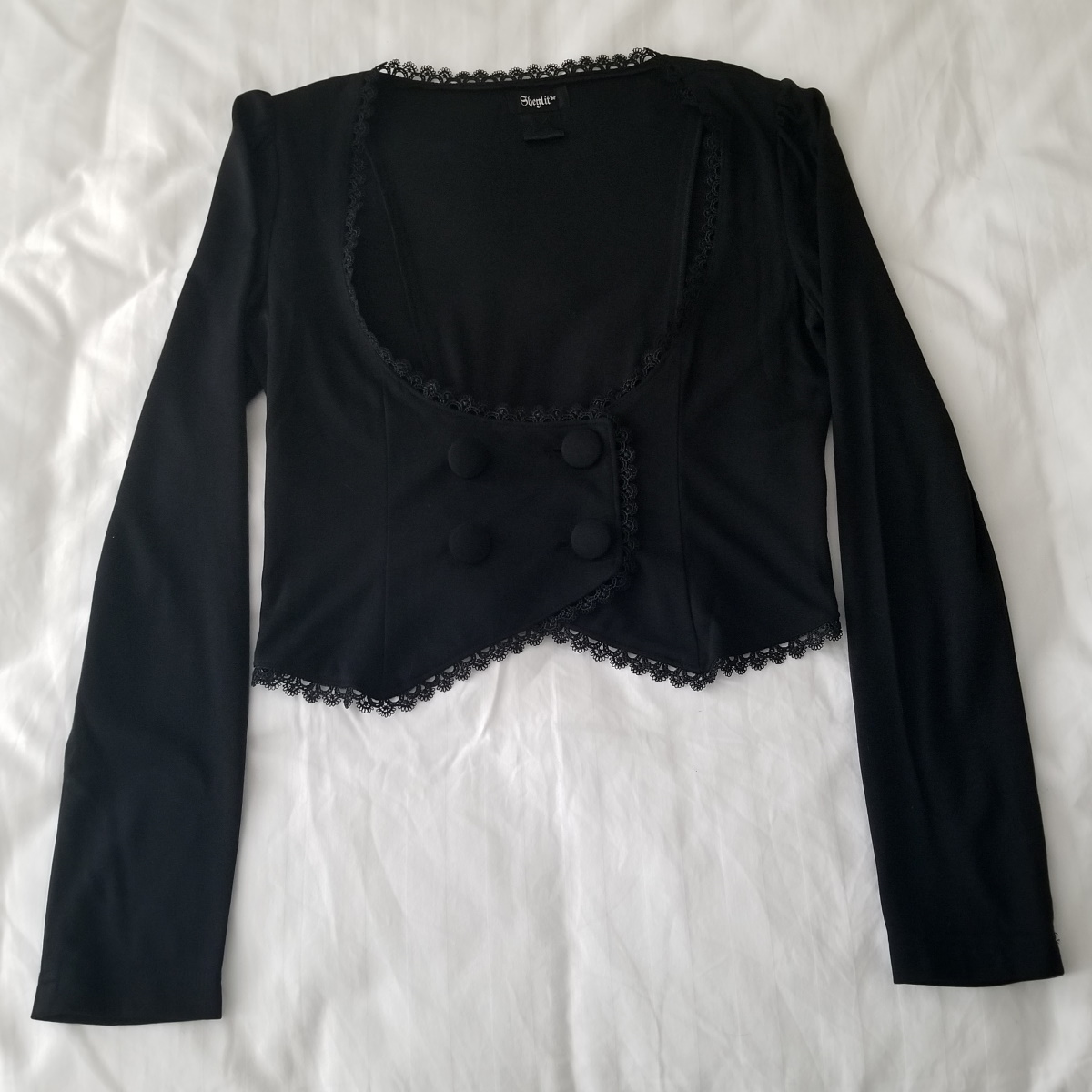 Antique Beast Mist Robe
It doesn't look very special spread out, but it's so elegant worn! I had extra length added to the skirt so that it falls at a more natural place on my skirts and dresses.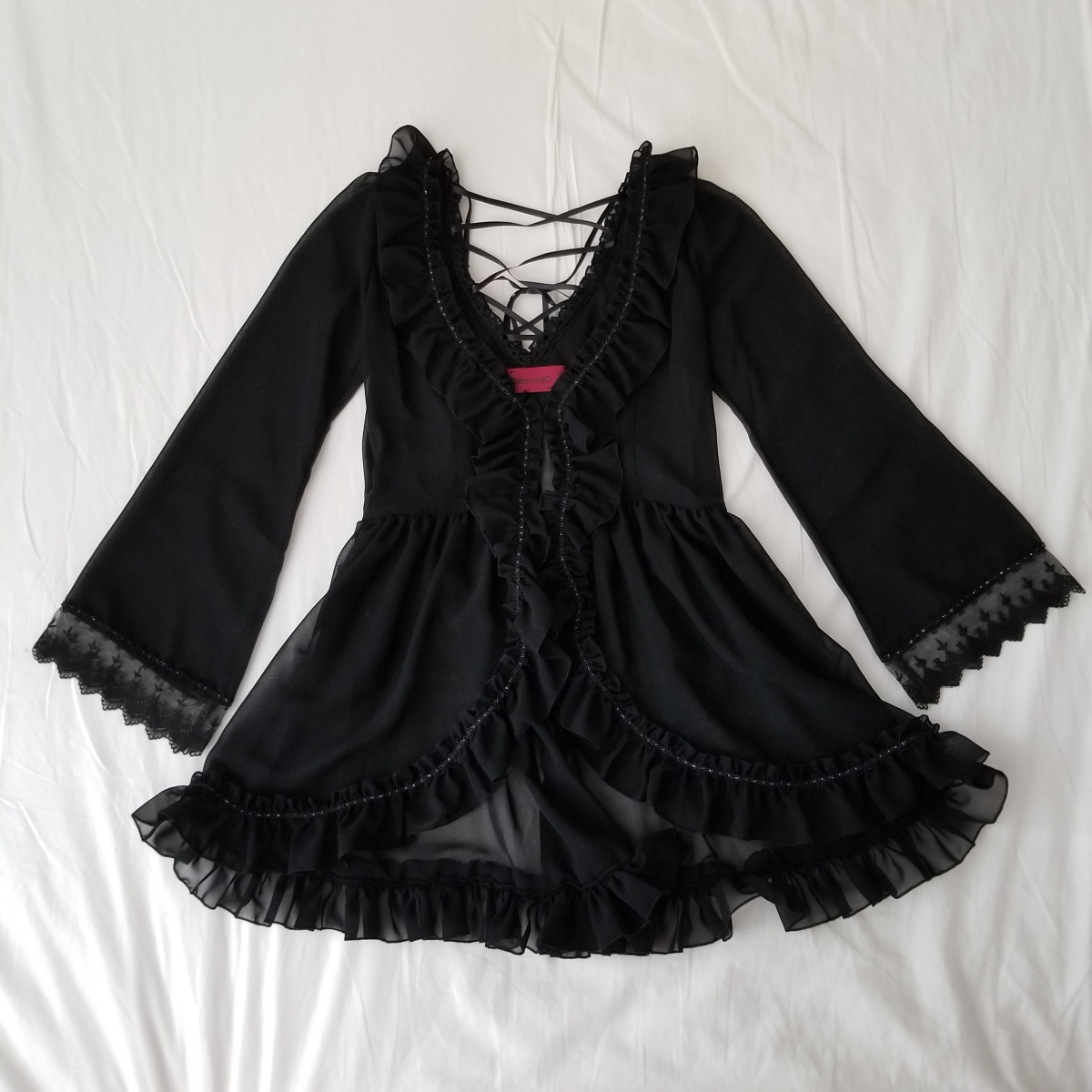 Moi-même-Moitié Logo Embroidery Cardigan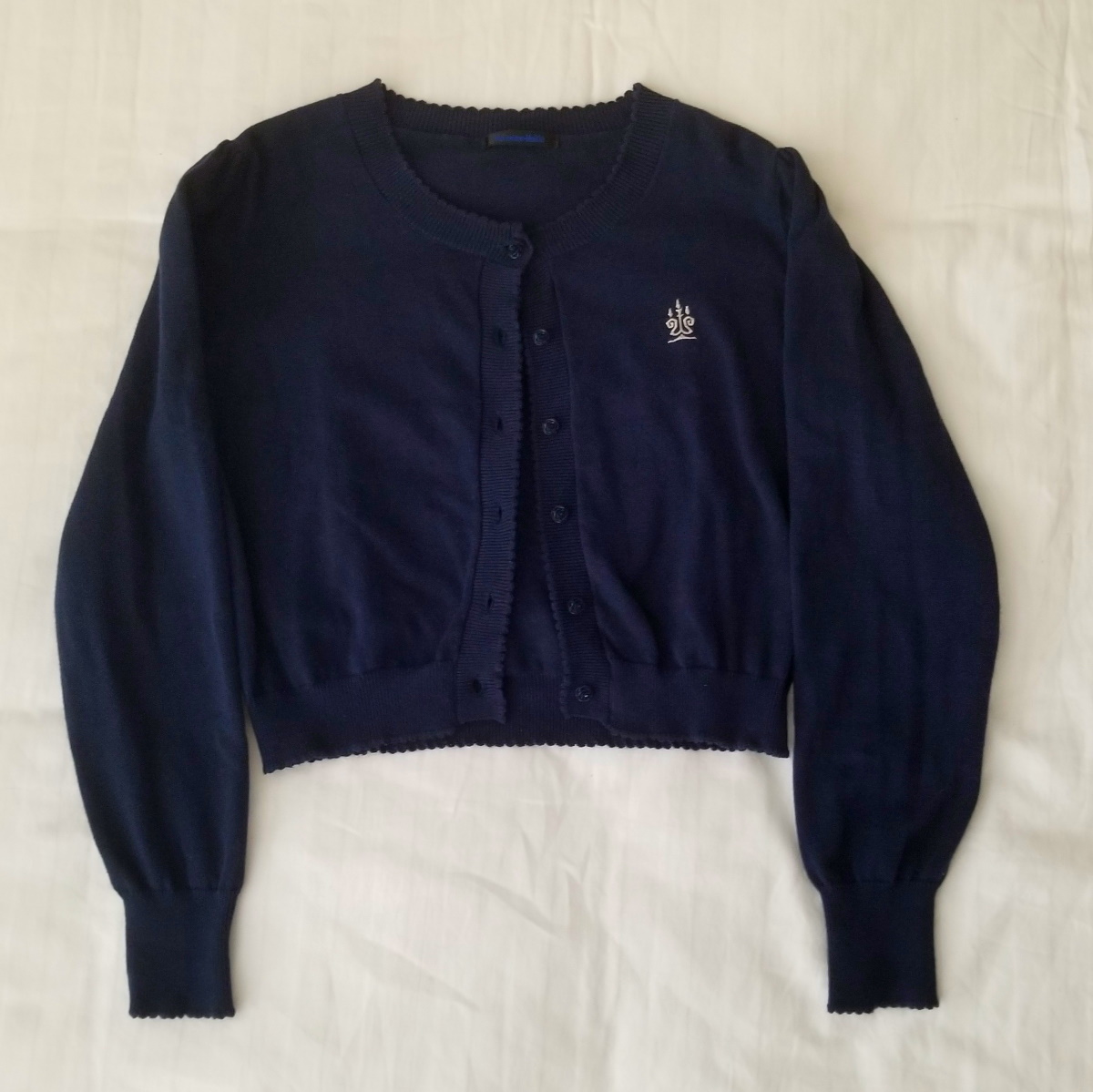 Sheglit Brigitta Short Coat (2019)
The faux-fur on this coat is the best quality I've ever felt, it's so soft! I really love this coat, I feel so fancy when I wear it.